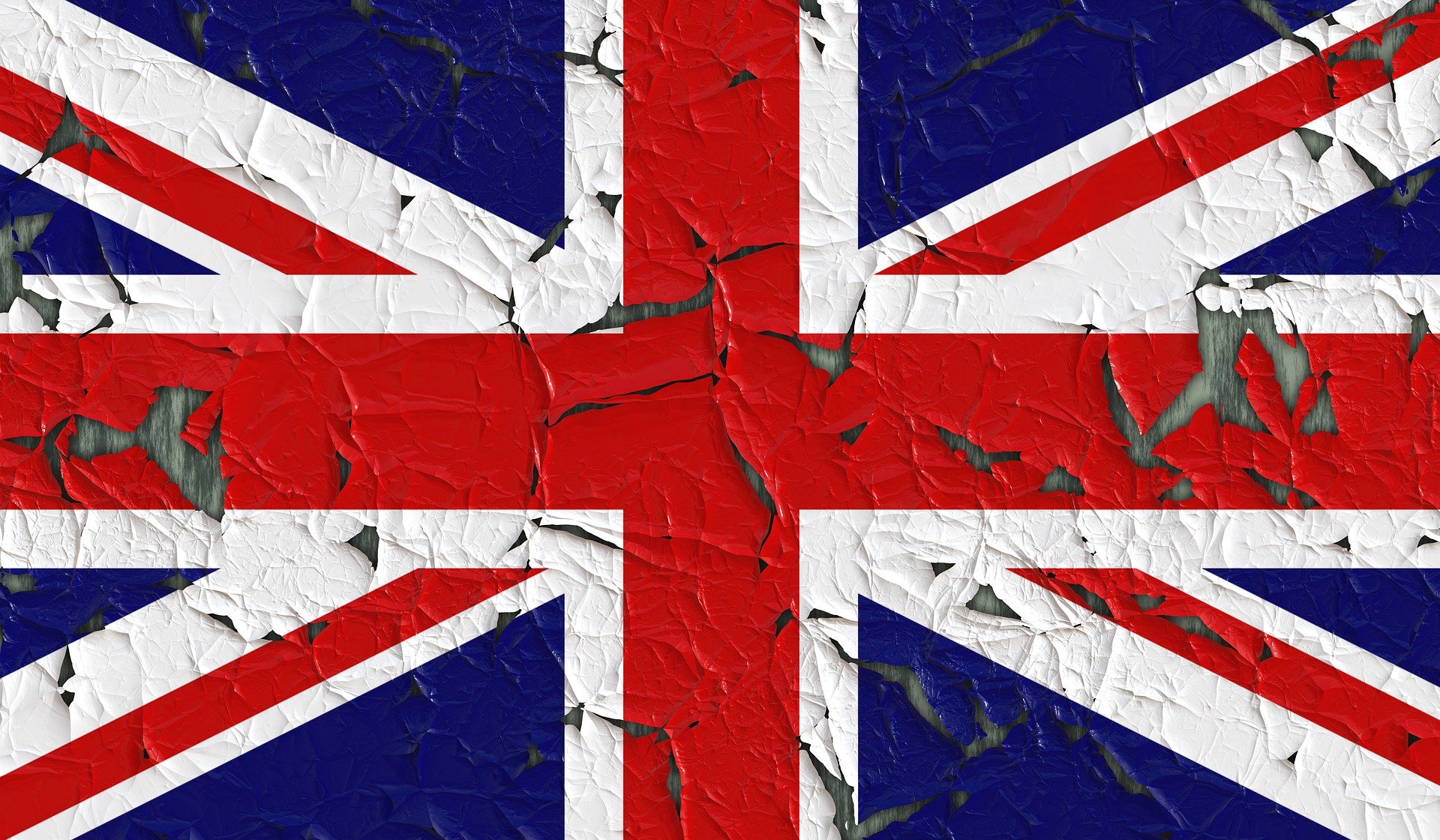 Today we heard the welcome announcement that regulatory approval has been given to Reclaim Fund Ltd to provide the vital link in the transfer of funds from dormant bank and building society accounts to community projects.
A golden principle of the scheme is that customers will always be entitled to reclaim their accounts – no matter how long it is since the account became inactive. A key part of setting up the scheme has been the establishment of a central reclaim fund sitting between the community use of the money and the banks and building societies involved. This has the specific task of receiving dormant account money which meets the 15-year statutory definition, retaining sufficient funds to meet reclaims and releasing funds for use on community causes in each of the four nations, including Big Society Bank in the case of England.
We, in the first instance, has worked with the largest banks holding over 90 per cent of dormant bank account money and these are now in the process of making the final arrangements for the first transfer within the next few weeks. While this remains in work-in-progress, the latest figures support the earlier estimate that we can expect £400 million to be handed over as the first transfer from the larger institutions. Other monies will follow from these and other institutions in future years. The reclaim fund will be required by the FSA to retain a significant proportion of these funds to ensure that it can meet any reclaims made.
In readiness for the scheme, the banking industry has redoubled its effort in recent years to reunite customers with lost or dormant accounts. This has taken the form of a central tracing service – www.mylostaccount.org.uk – and individual institutions undertaking additional proactive searching. In all, mylostaccount, which spans banks, building societies and national savings, has processed 400,000 search applications over the past three years and it is estimated that customers have been reunited with some £150 million in bank and building society accounts.
We are delighted to hear that the reclaim fund has received its FSA authorisation after what has been a very involved process to ensure that it has the capability to model reclaim rates and ensure that money remains for when customers come forward to reclaim previously forgotten accounts.
The reclaim fund is a key component and sits between two very different parts of the scheme: the part that makes sure that customers can always reclaim their money and the part that enables genuinely lost account money to be put to community use.
For further information see 'Growing the Social Investment Market: A vision and strategy' published by the Cabinet Office in February 2011.
The dormant accounts scheme has been carefully designed to be fully compatible with the industry's central tracing scheme www.mylostaccount.org.uk and other existing schemes.