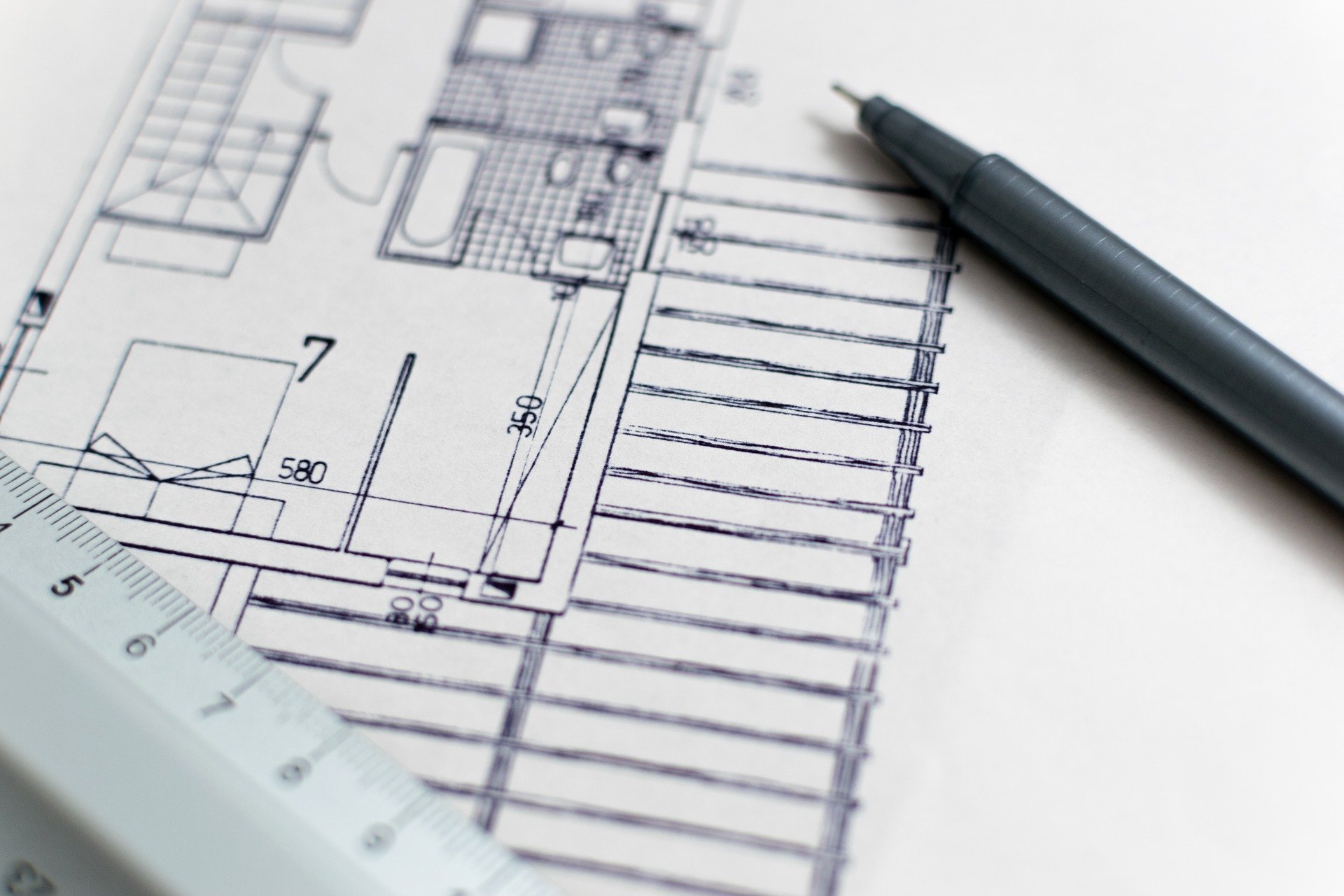 As the world bounces back from the devastating effects of the COVID-19 pandemic, the outlook for the property development scene in London and South East England is starting to improve and several areas are emerging as leading places to develop property in the coming year.
Finance in a fast-moving world
Because property development is an extremely fast-moving world, it is vital to be able to secure access to finance if the opportunity presents itself to be part of the next big boom of development in South East England.
If you are looking to emulate the success seen in Greenwich, Nine Elms or Surrey, then it is important to understand what makes for a good development idea and how the process of financing works. More.
Greenwich Peninsula
Having been the site of the Millennium Dome (now The O2) since 2000, North Greenwich has been surprisingly empty and underdeveloped since then, despite the presence of a huge shopping and entertainment complex.
Now, major property development is underway to make use of the land to the south of the Dome.
Set to become a bustling residential neighbourhood, as well as a Design District that houses up to 1800 creative workers, this is a major development that is busy defying the fearmongering about a downward trend in London developments.
Nine Elms (Vauxhall to Wandsworth)
It's hard to believe but it's been a full decade since Boris Johnson (as Mayor of London) cited Nine Elms and the former Battersea Powerstation as a site with serious redevelopment potential.
Now, thanks to the development work around the power station and the influx of major employers to the area, the surrounding neighbourhoods are becoming major targets in a new wave of property development and redevelopment.
Areas that are now considered, in 2021, to be locations with excellent development potential include:
Vauxhall
Battersea
Wandsworth
Once considered to be less desirable than the neighbouring areas of Pimlico and Chelsea to the north of the River Thames, these once unloved neighbourhoods are now prime investment and development hotspots.
Redhill
Outside London, one of the most impressive property builds is the huge Marketfield Way development in Redhill.
Difficulties encountered due to the COVID pandemic have been overcome and the 150-home development is on track to be completed by 2022 and bring in £9million per year to the local economy.