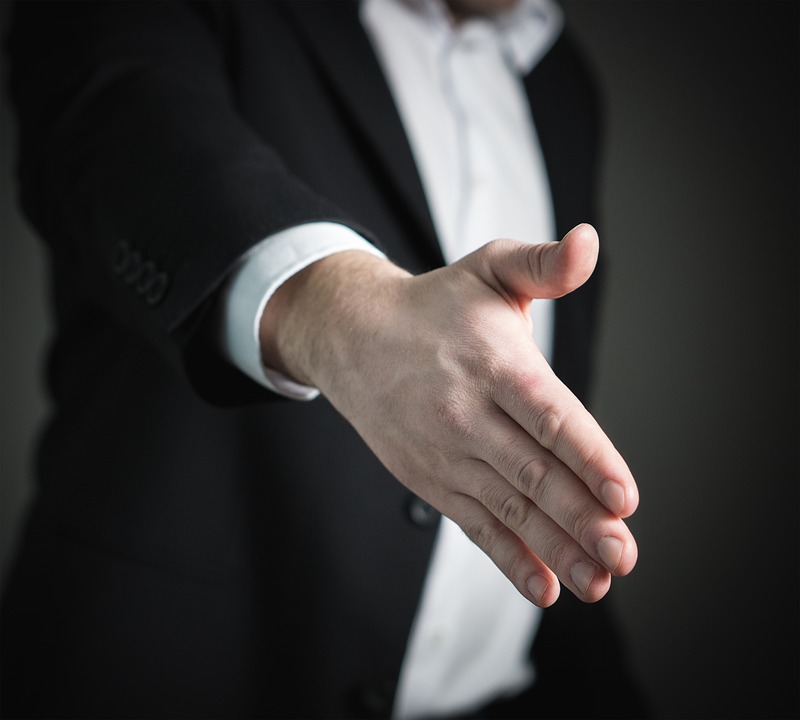 We found much to support in HM Treasury's detailed consultation on a new structure for the UK's financial regulation. Building the New Regulatory Framework offered detailed proposals on how the successors of the Financial Services Authority should operate.
We have however called for greater clarity of how these new institutions might work together. The next generation of UK financial regulators will need to ensure their roles and responsibilities are clearly defined and build strong links with international supervisors.
This comprehensive paper is much more than a dry-as-dust set of proposals. They represent a more significant change to the UK's regulatory structure. The new regulators will address competition within the financial services UK, and we believe they should also consider the competitiveness of the UK compared to other jurisdictions. This country has built its strong global presence in many industries by being competitive: as a trading nation, this must continue with financial services and their regulation.
These new bodies need a clear framework so they jointly understand who does what and when. As the Bank of England will get new powers to intervene in the event of a crisis, it is crucial that it keeps the Treasury fully informed as crises develop – and crucially at a point at which alternative options are still available.
And they also need good relations with the EU's supervisory institutions. The EU will continue to grow its influence over the industry through more detailed rulemaking. It is essential that the UK does apply directives, rules or regulations more strictly, or more quickly than other EU countries with which we compete.
We have also made other key points:
the need for the new Financial Policy Committee to take account of the government's policy objectives before taking actions that could have the effect of reducing credit and mortgages, or increasing their costs. These could have an important impact on the legitimate expectations of the public, and the public policy goals of their government; and
the need for an independent annual study by the National Audit Office on the totality of the cost of regulation. A number of new bodies are being set up and old ones retained: many firms will be paying for several of them and some will be paying for all of them.